Do you have questions?
Great! We'd love to hear from you! Here's a couple of questions we get a lot, so read over these answers first to see if this helps.


What age is this course for? Grades 4th - 8th, about ages 9 - 14 years. That said, we welcome anyone who is interested in this course, no matter what age you are. (Currently we have students ages 5 years old through high school enrolled.) Students will do best in this course will already have their multiplication tables down, and can do basic arithmetic such as add, subtract, multiply and divide.



What if my child falls behind? You work through the program at your own pace, so you will not ever be "behind" or "ahead". You set your own pace to work through the content, and you decide how much content to complete. Every week there are workbooks, games, puzzles, activities, projects, math labs, and challenges to do, and you get to decide which you'd work on! In addition to the published content on this website, we also have live classes each week and private small group tutoring sessions so students feel fully supported. Attending live classes is not required, we always post the recording right after so you can watch on your own schedule.



When are the classes? Please review the Live Class Schedule for your child's appropriate level: Grades 4-6th or Grades 7-8th

.




How do I know which level my child is at? Every week, students work through their Student Workbooks, and there is a review test at the end of each that you may use as an assessment or to "test out" of the workbook and move onto the next one.



How long is my enrollment for? Enrollment is for one year. If you'd like to continue with us next year, you can renew your membership at the original price you paid for membership. (Even if the program price goes up, your renewal membership price never will.)



How much of this do I need to do with my child? (What if I don't know much math myself?) I recommend working with your child to get them started, so they understand how this program works (go here for the Getting Started information). The program is set up so kids can work with our instructors on their own.



Are you aligned with Common Core? This program is an application-based math course, and it exceeds common core standards. We spend a lot of time with exploring solutions to science and engineering problems, as this course is taught by scientists and engineers!



Still have questions? Please download the "Course Packet Information" from the Start Here page, you'll find an extensive FAQ starting on page 5.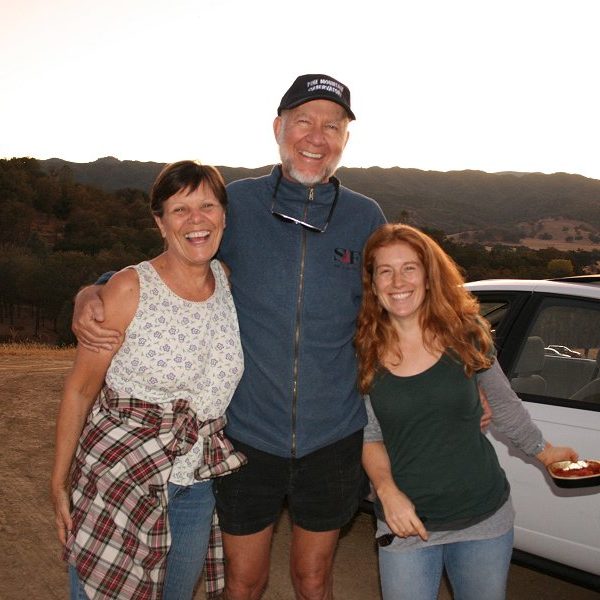 Ask Aurora!
Still have questions?
Feel free to reach out to connect with Aurora by email here:
Tel: (805) 617-1789 (USA)