What We Do
This is your child's entry into the adventurous world of mathematics! Children are born explorers, naturally curious about the world and absolute experts at asking questions. We teach math in a practical and real-world way, inspiring students who have struggled or been bored with math before.
Our math program has two live lecture-style sessions and new recorded videos every week, so students can work through it at their own pace on their own schedule. We also have weekly live small-group tutoring sessions, so students that need extra help feel fully supported.
Every week we offer new math workbooks, activities, puzzles, games, in-depth math projects, advanced math labs, and fun math challenges for students which cover a specific math concept for the week.
How We Do It
Instead of academic teachers that have no idea how to actually use the math stuff they're teaching, our students learn from people that actually use math in their everyday lives!
We have engineers and scientists teaching math in an application-based, hands-on way. Students learn geometry by studying navigation techniques taught by real pilots, calculating distances to stars based on spectral data from real astronomers, estimating sizes of whales and birds from photographs on a nature hike, tracking animal migration using scientific data, designing and running a small business using effective entrepreneurial strategies and so much more!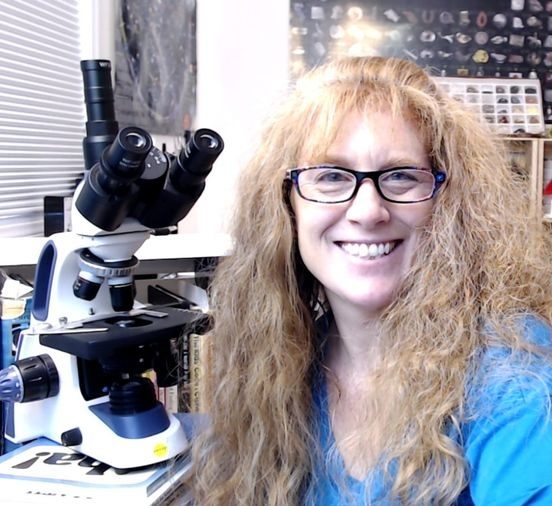 From Aurora:
"I wake up every day with a big grin, feeling ever-grateful for my chance at making a difference by feeling alive, living with passion, playfulness, and love. I've studied science, engineering, technology, mathematics, psychology, and leadership for 20 years.
"I'm an avid reader and quick learner, and I am driven to constantly make today better than yesterday.
"The 'behind the scenes' story is that I'm a human, and I've tried loads of experiments that didn't work, shot videos of projects that totally bombed, taught classes that went awry, have felt completely deer-in-the-headlights terrified backstage, and failed again and again. It's these failures that have made me the person I am today, because with each one I've taken the lesson and moved forward. I wouldn't trade any of it in. It's only a failure if I didn't learn from it.
"The best part of my work is how it impacts others. It's the story of thousands of students out there whose lives are a little better because we crossed paths. It's stories of amazing kids who were bored or hated math, but now are teaching it to others or pursing their dream careers and aren't afraid of math any longer. It's my students that are the heroes."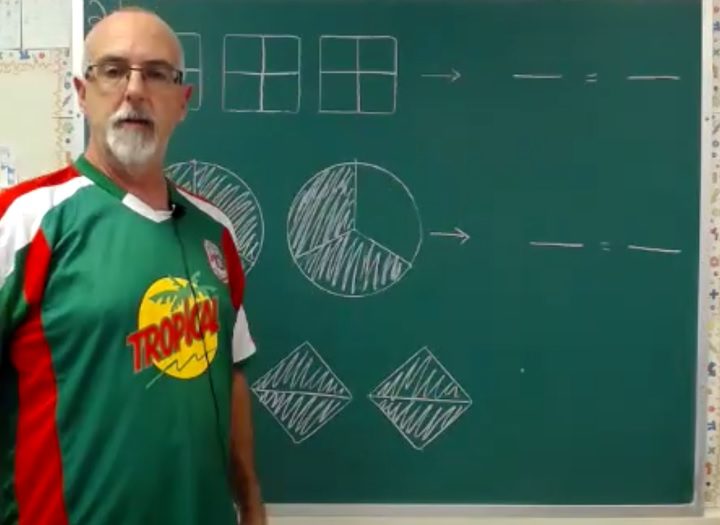 About Doug
Doug Simms is a Canadian Math teacher who wants to teach the entire English-speaking world. Doug got his first video camera in December 2006. Since then, he creates easy-to-understand videos in any math topic that he finds himself repeatedly explaining to his students in the classroom, thinking that other students might have the same challenges and will benefit from his teaching videos.
He inspires his students with this clear, methodical approach and encouraging words. Doug teaches high school math in Quebec educational system (when he's not in front of a camera for Supercharged Science).
Aurora first met Doug when he was teaching a class, explaining how to select the right size wood at a hardware store for building a structure using simple math.
Together, Aurora & Doug are working hard to bring application-based math courses to all students worldwide.